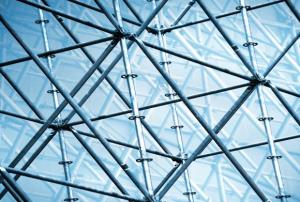 The sessions of this course are based on the presentation and practice of techniques and strategies to help the participants improve their TEFL/CLIL methodology. It also helps the trainees to improve the oral skills training of the students in their classes.
The resources and techniques (communicative games, grammar games, etc.) are based on the communicative/task-based approach, are practical, and can be applied in the classroom.

Periodo de inscripción:
Del 22/09/2018 al 19/10/2018.
Periodo de realización:
Del 23/10/2018 al 17/12/2018.
Eje formativo
Destrezas comunicativas
Modo de impartición
Mixto