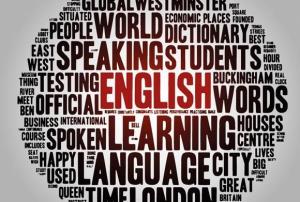 Oral communication in English is heavily dependent on the speaker's pronunciation, and young learners have a special aptitude for picking up the pronunciation of other languages. This means that teaching English pronunciation in primary schools is not an option. This course attempts to show teachers of young learners (primaria) the importance of good pronunciation, and the goals and priority teaching areas for their learners. The course will also give teachers many practical ideas, techniques and activities that can be used in the classroom to provide young leaners with motivating, meaningful practice. A third area covered will be the teacher's own pronunciation. Some formal understanding of the pronunciation of English is useful, but this is not a course of phonetics.

Periodo de inscripción:
Del 19/10/2018 al 19/11/2018.
Periodo de realización:
Del 27/11/2018 al 28/12/2018.
Eje formativo
Destrezas comunicativas
Modo de impartición
Mixto